Establishment of the Fifth High School
According to the Middle School Decree, which authorized the establishment of higher middle schools at five locations throughout the country, the Fifth Higher Middle School was founded in 1887. With the Higher Education Decree of 1894, it became the Fifth High School. In 1887, the Medical Department was established in Nagasaki, and in 1897 the Technology Department was founded.
The purpose of the Fifth High School was to prepare students to enter the Imperial University. Under such distinguished professors as Kano Jigoro, Natsume Soseki, and Lafcadio Hearn, the students learned, played sports, engaged in cultural activities, and enjoyed dormitory life. After graduating from the Imperial University, they contributed to Japan's modernization in various fields. Terada Torahiko and Sato Eisaku are just two of the many national leaders among the Fifth High School graduates. Due to reformation of the educational system, in 1950 the Fifth High School ended its 60-year history and became Kumamoto University.
1887
1st President
1887-89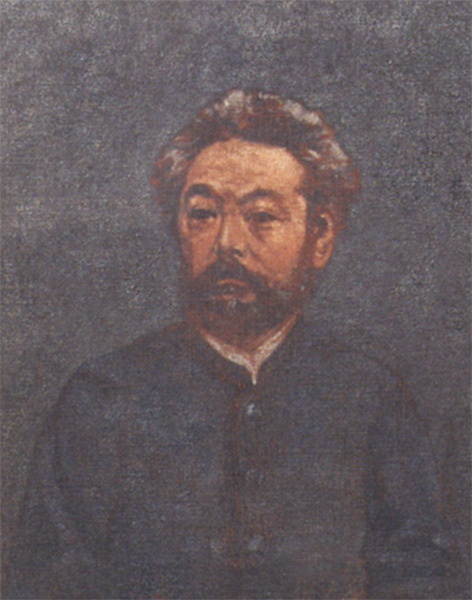 ■
1890
2nd President
1890-91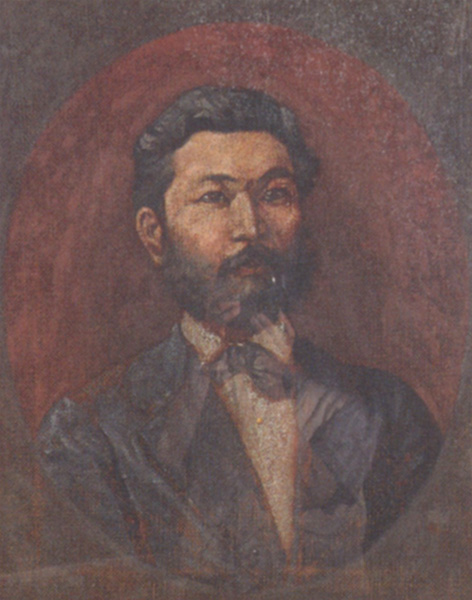 ■
1891
3rd President
1891-93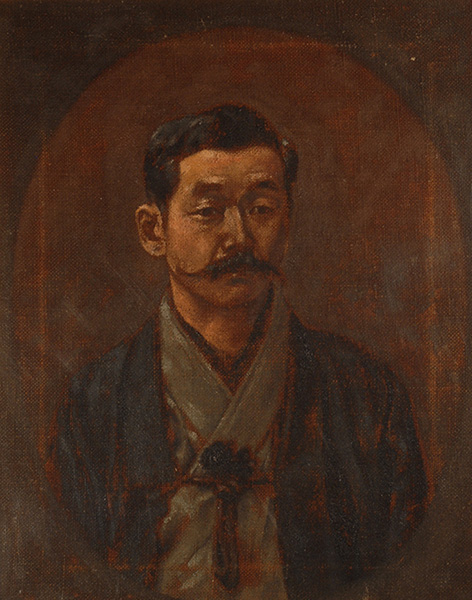 ■
1893
4th President
1893-00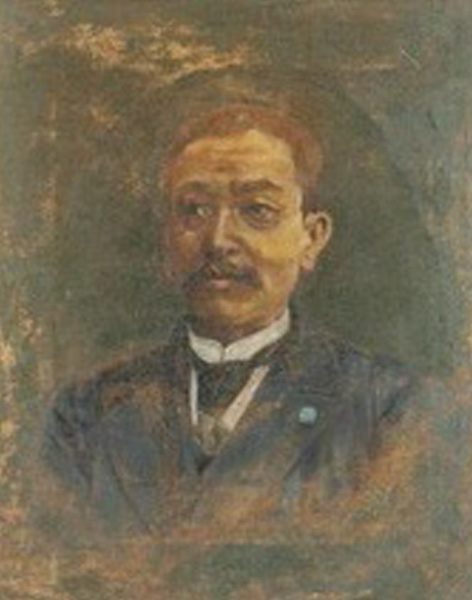 ■
1900
5th President
1900-07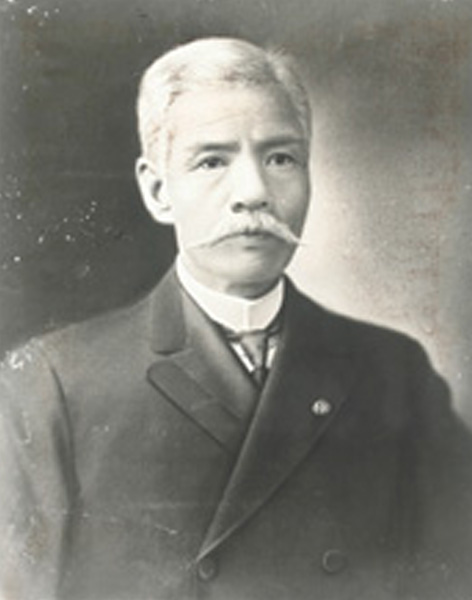 ■
1907
6th President
1907-13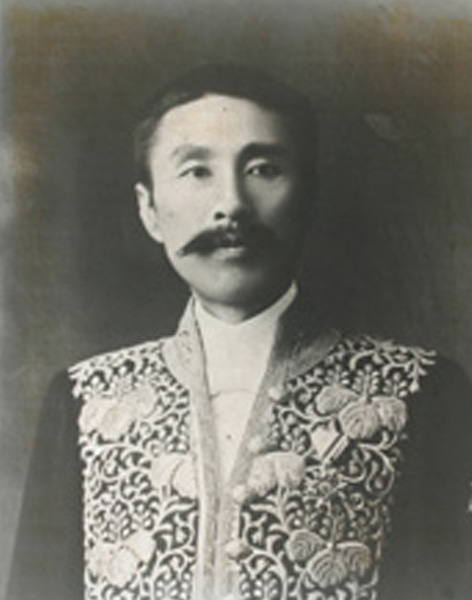 ■
1913
7th President
1913-21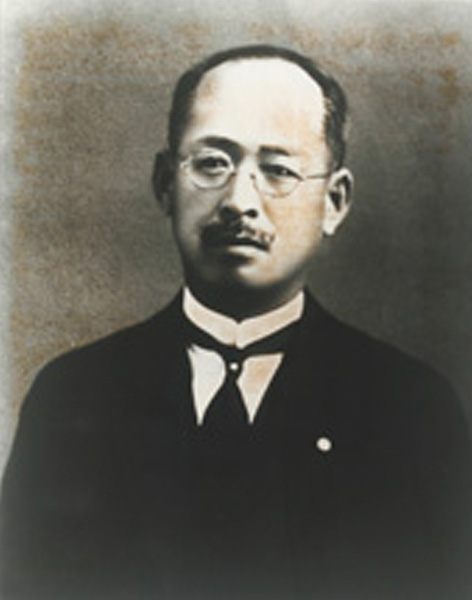 ■
1921
8th President
1921-31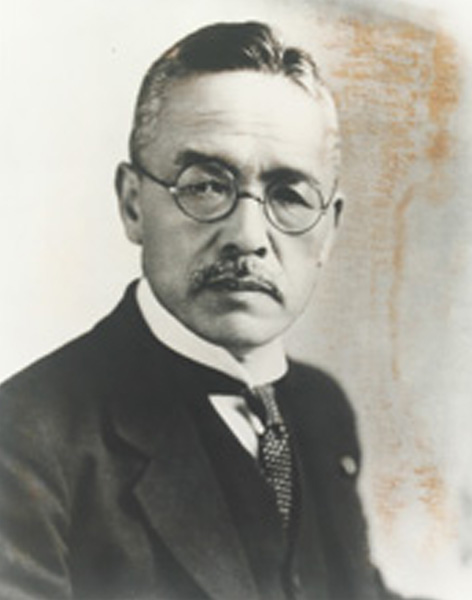 ■
1931
9th President
1931-32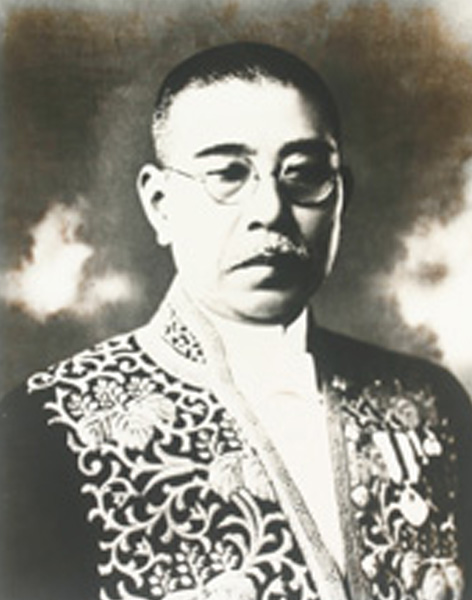 ■
1932
10th President
1932-40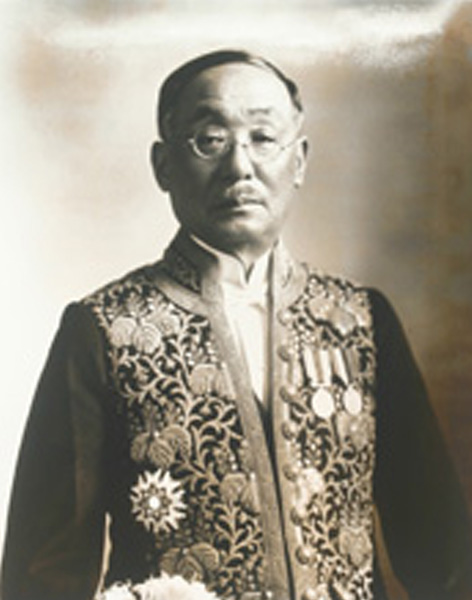 ■
1940
11th President
1940-44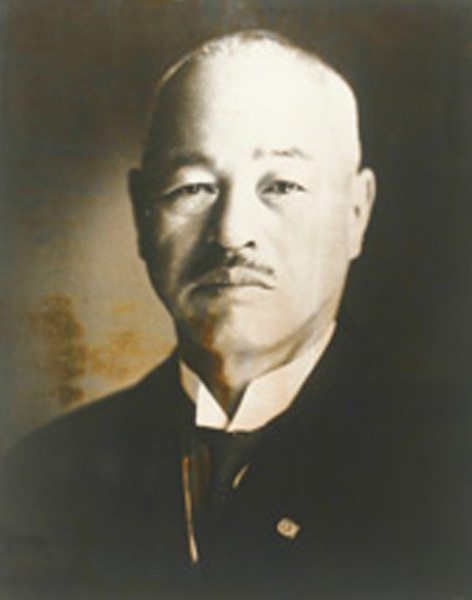 ■
1944
12th President
1944-48
■
1948
13th President
1948-49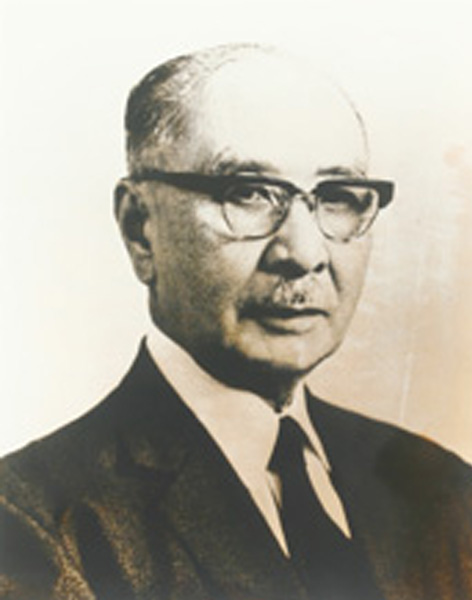 ■
1949
14th President
1949-50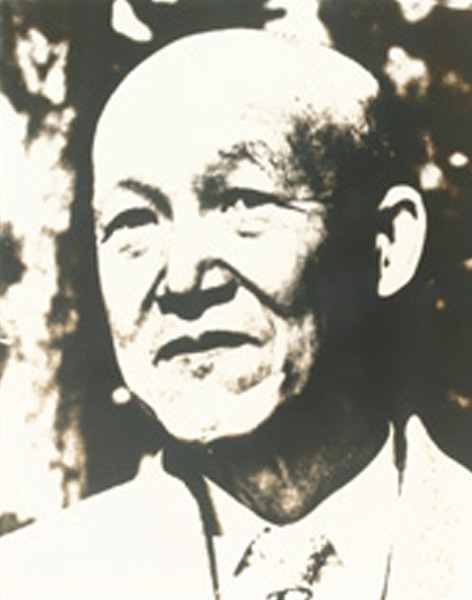 Emblem
Emblem olive and Kashiwanoha, in the design of each San'yo intersect,
Olive represents the knowledge in the symbol of the God of Minerva,
Kashiwa is intended to represent God of Mars, that is, the Isamu.